Bundaberg Whale Watching recommends Hervey Bay for the 2020 season
As there are no daily operators or commercial wharfs available in Bundaberg to operate a passenger service from, along with restrictions placed on tour operators this season due to COVID-19, we will not be conducting tours this 2020 season.
Fortunately, the whale watching season is still available and open from the sheltered waters of Hervey Bay; the only daily tours COVID safe to travel with. The following operators will be offering their normal 100 day season of travel.
We highly recommend that you travel with two of the highest-rated Hervey Bay whale watching tour operators in Queensland: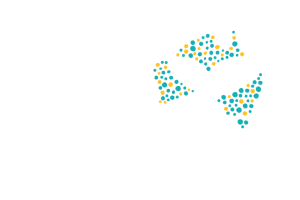 After a half-day tour? Whalesong can accommodate your tour offering with two tours a day at peak season.
4 hour whale watching tours departing twice daily
Bundaberg Whale Watching tours depart from the Burnett Heads Marina, just a short drive from the Bundaberg CBD. Observe these friendly, awe-inspiring giants of the sea while you relax and enjoy the complimentary refreshments.
Prices:
Adults $96  |  Concession $86  |  Child over six $66

Our whale watching vessel
Features a multi-level front-deck with full disability and wheelchair access to all levels and a luxury front deck option.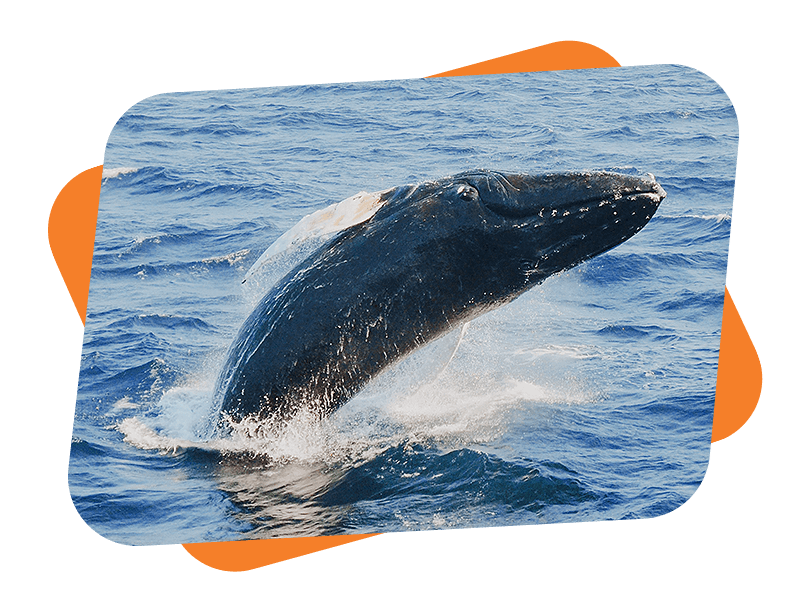 No whales? Free return ticket
The Bundaberg whale season runs from July - November. No sighting on your tour? We'll happily give you a free complimentary ticket to visit us again!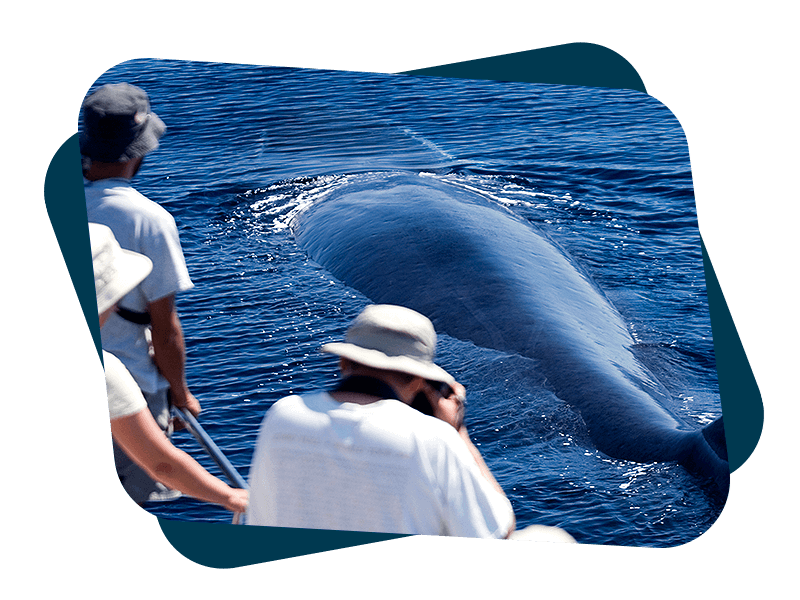 4 hour tours, twice daily
For customer convenience, our tours depart twice daily,
8am-12pm and 1pm-5pm.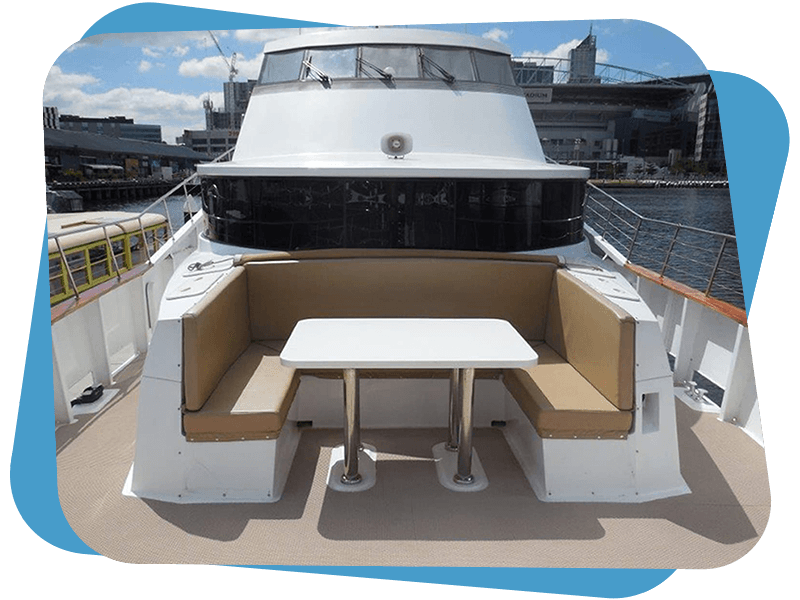 Tour Inclusions
Our all-inclusive tour price includes fresh produce from our local bakery along with hot & cold beverages at any point during the tour. Remember to keep those lids on hot drinks for everyone's safety! Cold water, ice and hot or cold face washers are also available as part of your tour.
Phone running on empty? Our phone recharge station is just what you need to ensure you can keep snapping photos of these majestic humpback whales.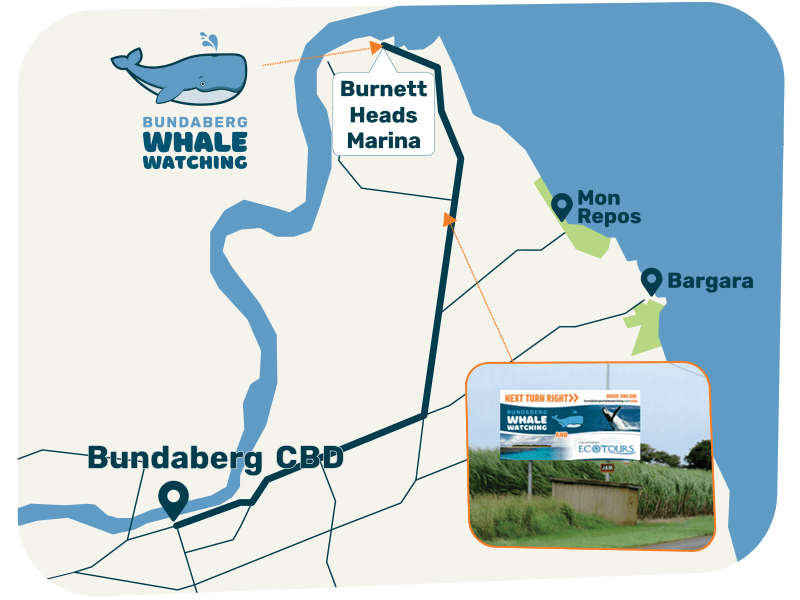 Find us
The Burnett Heads Marina off of Harbour Esplanade, home of Bundaberg Whale Watching, is just a short 20-minute drive from the Bundaberg CBD.
After you finish your whale watching tour with us, why not visit one of our beautiful local beaches, or pop into one of our many local cafes and restaurants.
Join us for a whale watching tour.
Experience the friendly giants of the ocean in their natural habitat.